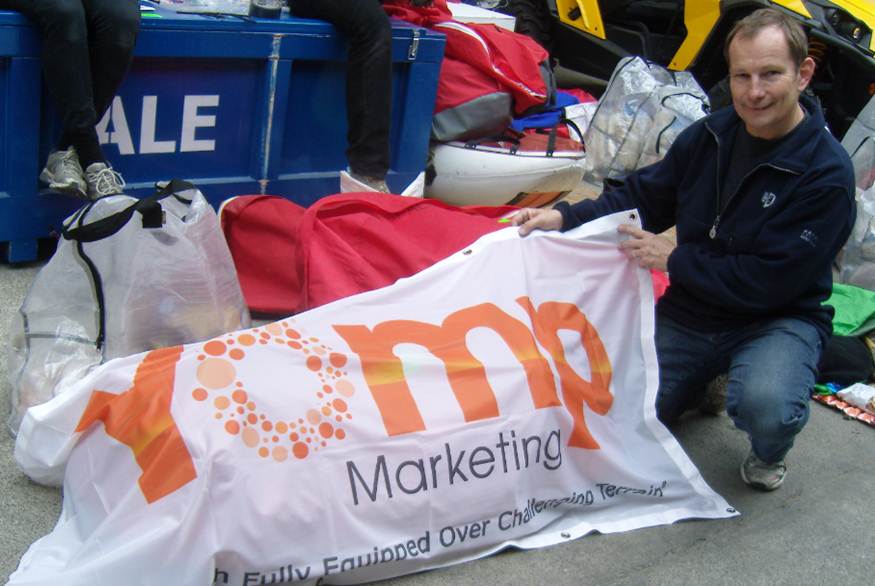 22nd November 2011.
Having spent the last 2 – 3 days going through briefings and waiting for the weather reports the signs today were good to go. Our flight should go at 9pm tonight we were told. Just as we were walking down the road for lunch an urgent call came in and the weather is forecast to close in at Union Glacier where the blue ice runway is located. We were given 30 minutes to be ready and we are going to make a run to beat the weather.
Just checked out of my hotel and now sitting in my Polar gear in reception waiting for the pick up.
We should be on the ice and on our way within hours. I will blog using the sat phone tonight or tomorrow to update everyone.
All the months of planning and training is now about to be tested. Looking forward to getting going and tacking the cold and the miles to reach the South pole in January.